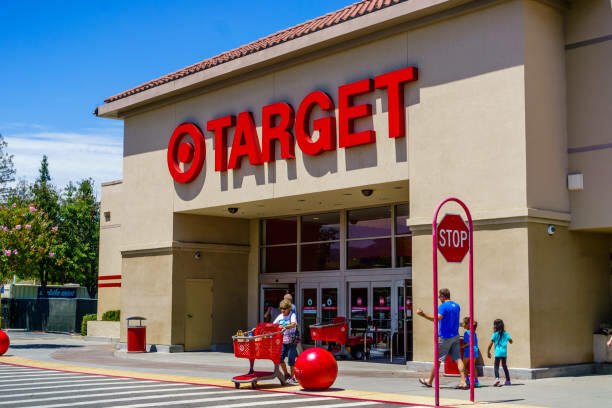 Photo: Getty Images/Andrei Stanescu
The Holiday shopping season is here, and everyone has their top toy list, but Target has me like Whhhhaaaaaaa. The top toy list for 2019 is here, and Target is for sure getting some of my hard earned cash. Check these items out. Star WarsDroid
This out-of-this world, exclusive droid from Episode 9 is app-controlled & super interactive.
With the new Star Wars movie coming out, you know this is going to be a hot seller LEGOStar WarsEP9 Y-Wing Ship
You gotta snag this Episode 9 replica that shoots darts & includes 5 mini figures. There is so many more cool toys you know your kids are going to want, so see the full list HERE